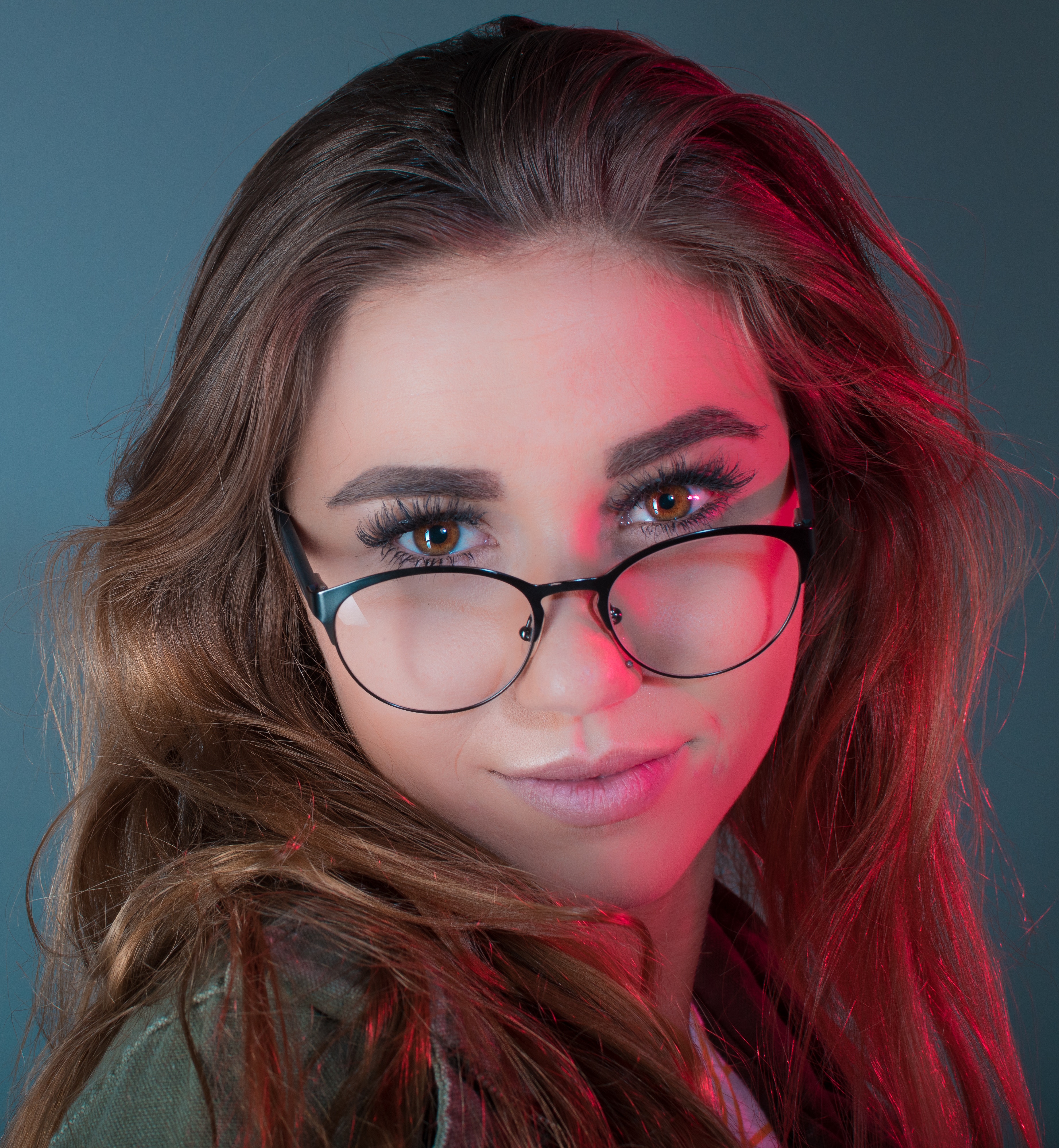 Eye Exams
Comprehensive eye exams include a vision assessment including a glasses prescription, if needed, as well as an assessment of your overall eye health. Some individuals will be required to have additional testing if they are at risk for glaucoma, diabetic eye disease, cataracts, or macular degeneration. Conditions such as dry eye can also be detected and treated during this exam.

A contact lens exam includes all aspects of the comprehensive eye exam with extra consideration given to the front surface of the eye where the contact lenses sit. At the completion of a contact lens exam you will be given a contact lens prescription, which is separate from your glasses prescription. All new contact lens wearers will be required to participate in a contact lens training program in our office and demonstrate proper care and knowledge of their new lenses.
Optical Services and Contact Lenses
Our office has an extensive selection of frames for you and your family to choose from. If you had your eye exam at another office just bring in your glasses prescription and we will gladly help you find the perfect frame. We have many different lens options as well. These include no line bifocals (progressive lenses), thin light weight lenses and transitions, which are lenses that turn into sunglasses when outdoors. With a valid contact lens prescription, either from our office or elsewhere, you can receive a discount by ordering a year supply of contact lenses.
Sunglasses
Family Eye Care Center can make you a pair of prescription sunglasses to suit your outdoor lifestyle. Prescription sunglasses are an often overlooked part of eye care. They not only reduce strain and headaches caused by squinting in the sunlight, but also offer your eyes valuable protection from the harmful UV rays.

If you wear contact lenses most of the time or are one of the lucky ones with perfect vision, we also have a large collection of non prescription sunglasses. High quality sunglasses are not only fashionable but functional in protecting your eyes from the harmful UV sunlight.

Come in today and check out our sunglasses, including Oakley, Costa and Maui Jim.
Eye Infections and Injuries
If you suspect an infection, please call our office right away to schedule an appointment. Most infections can be easily treated if caught early. Children and contact lens wearers are more susceptible to eye infections. If you wear contact lenses and think you may have an infection, remove your contact lenses until an eye care professional can assess you.

Eye injuries need to be treated immediately to help prevent permanent vision loss. Scratched eyes, or abrasions, are fairly common. These painful abrasions need attention to help prevent infection and insure proper healing. Abrasions can be caused by objects such as toys, mascara wands, tree limbs, or fingernails. At Family Eye Care Center we can also remove foreign bodies in the eye. Foreign bodies can occur from activities such as home maintenance, car repair, welding and grinding. Call our office right away if you need assistance.
Insurance
We accept most medical and vision insurance plans. VSP, Eyemed, Medicare, Medicaid and Blue Cross Blue Shield are just a few of the plans we accept. Call our office for specific coverage questions.